We Buy Houses for Cash in Florida
Get a Cash Offer on Your Home Today!
No Fees, No Repairs, No Hassles & No Stress
We Buy Houses For Cash All over Florida
Sell FL is a locally owned company that pays cash for houses all over Florida in any condition! Tell us about the house you're selling and we'll make a highly competitive cash offer! We buy houses for cash in Florida and throughout the state. Put more cash in your pocket with a reliable way to sell your house without the burden of the sales process.
Save more with our free home evaluation and local moving services.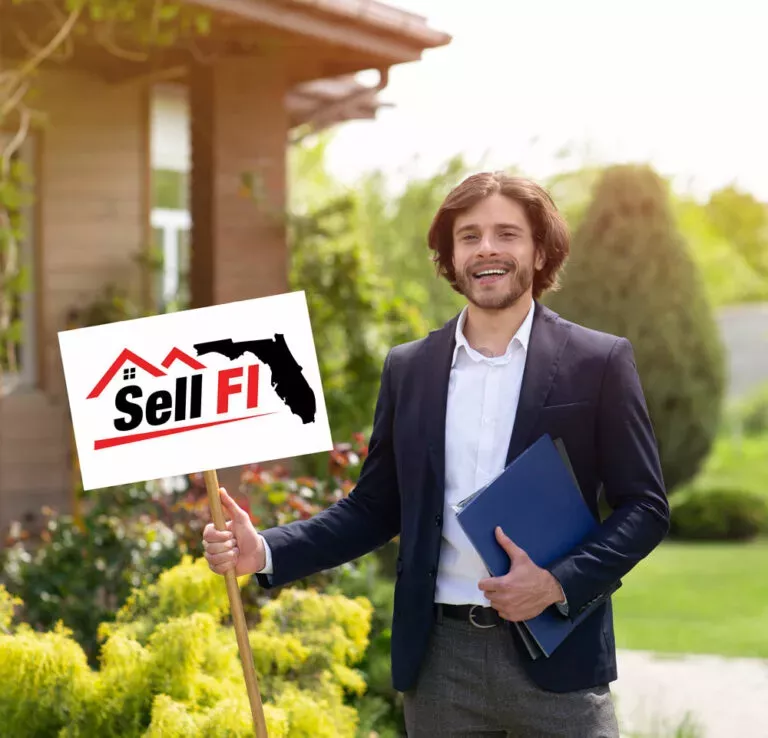 Why Choose Sell FL To Sell Your House for Cash?
Our South Florida-based team focuses on offering homeowners fast solutions to their real estate problems. We buy homes across South Florida from people, just like you, facing tough situations. Whether you're looking to sell your damaged home, your house is facing foreclosure, or you're looking to sell an inherited or probate house, our team guarantees a fair cash offer and a fast turnaround. 
Sell Your House Fast In South Florida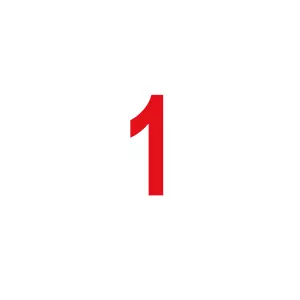 Fill our the form to give us some information, and we'll get in touch with you as soon as possible.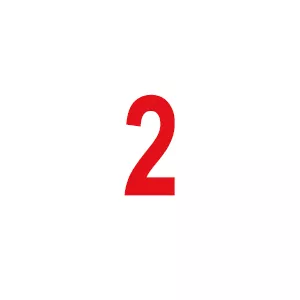 We'll make an irresistible cash offer for your home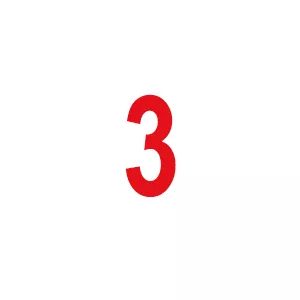 You accept our unmatchable offer, and we close the deal on a date of your choice.
Get A Fair Cash Offer Today!
Top Rated Florida Home Buyers
One Of South Florida's Largest Home-Buying Solutions Service
Go from offer to closing in a matter of weeks. If you need to sell your house fast, then Sell FL can help you do it quicker than ever. We buy your home without complaint, as-is, no repairs, no commissions, no hassles.
Pay ZERO Fees or Commissions, EVER
You will never pay for our services. We aren't in Fee business, we are in the house buying business.
Receive an offer in as little as 30 minutes
We can get you an offer as soon as we talk through your situation and the condition of the house.
If you have a better offer, we're happy to walk you through it, to make sure you're protected.
If you need more or less time, no big deal, let us know what works for you.
Close at a location of your choice
We can always close at any location you choose.
No need to clean or repair anything
Don't fix a thing. Leave whatever you don't want to keep, and we'll handle it.
No Need To Clean or Repair
We Buy Houses In As-Is Condition

At Sell FL, we want to make the process of selling your home as straightforward as possible. With us, you'll never have to clean or make repairs to your home! We know it can be an enormous task to replace your carpets, get a dumpster to haul off unwanted items, and everything else in between. Take what you can and leave the rest, we're going to clean and fix it up so you don't have to worry about it. WE WILL HANDLE IT ALL FOR YOU!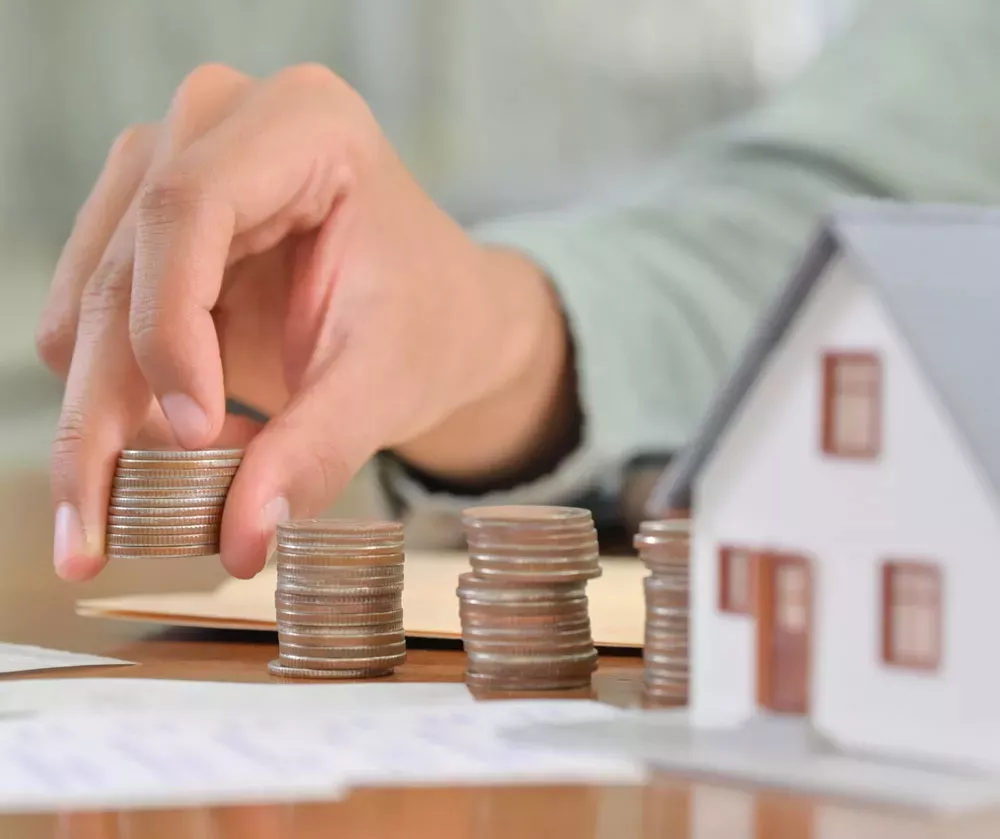 When you work with our property specialists, you can be confident that we'll provide a fair and a competitive cash payment.
Free Moving
When you're selling your house, there are so many expenses and lengthy processes that come to play. At Sell FL, we understand this can become a burden, which is why we offer FREE local moving services when you sell your house to us.
Choose Us
We help thousands of local South Florida homeowners who want to sell their homes fast and for a reasonable price. If you want to sell your house for cash, without having to pay thousands of dollars to a realtor, paying closing costs, and having to deal
Benefits of Choosing Sell FL
Need more reasons to believe we're the ultimate choice to get cash for your house? More and more home-sellers are discovering the power and flexibility of a direct home sale. Here's why we're one of the best home cash-buying company in South Florida:
100% Personalized Offer: Our team will look at your personal home-selling needs and create an offer based on your needs. We put people first in every single one of our deals.
Instant Cash Offer: Receive an immediate no-obligation cash offer on your house.
Fast Closing: We promise to close the deal in a few weeks or faster. You'll know the exact closing price and date—no hidden fees in our deals. Forget about listing agreements and waiting around for a buyer.
Stress-Free Process: Our straightforward system means you don't have to worry about a thing.
We Buy As-Is: Forget about repairs, we'll buy your house in cash in its current condition. Forget about spending time and money cleaning or making repairs.
No Extra Costs: When you sell quickly, you'll be free of utility payments, taxes, and insurance costs.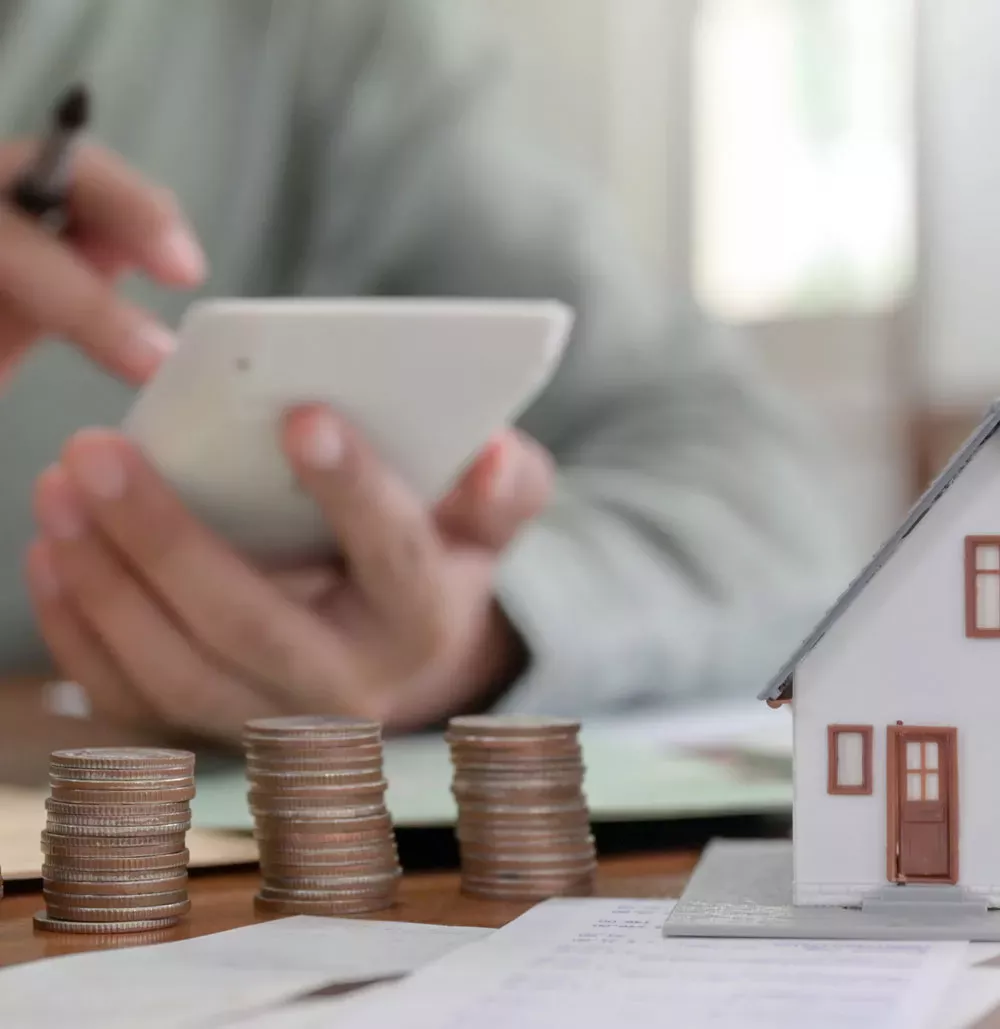 If you are looking into home selling in Orlando and need money fast, call the Cash Buyers Network today. You can fill out our convenient form online or give us a call and we will schedule your FREE home evaluation at a time that works for you. We will help you sell your house fast and put cash right in your pocket.
If any of these situations sound familiar, you can count on Sell FL to receive a fast and fair cash offer on your home.
Stop waiting for a magical buyer to appear and sell your house fast at a fair cash offer that can put money in your pocket more quickly!
We understand how important selling your house at a fair price is for you. We pride ourselves on being able to offer unmatchable fair prices and a fast turnaround time. We can help you end up with more cash in your pocket. So, if you want to sell your hose with repairs you don't want to pay, that unwanted or inherited property, or even your foreclosed home before the bank leaves you with nothing. We are your trusted home-buying partner.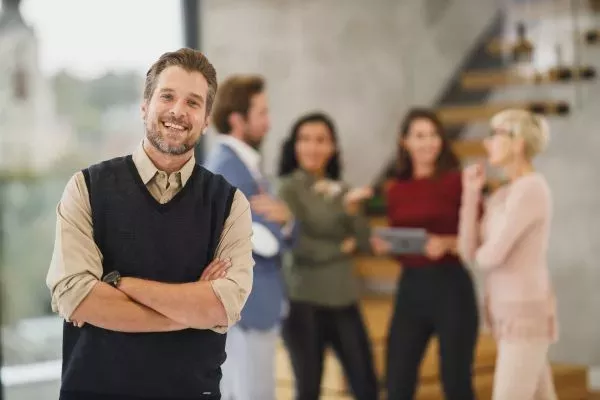 Why Sellers Love Sell FL!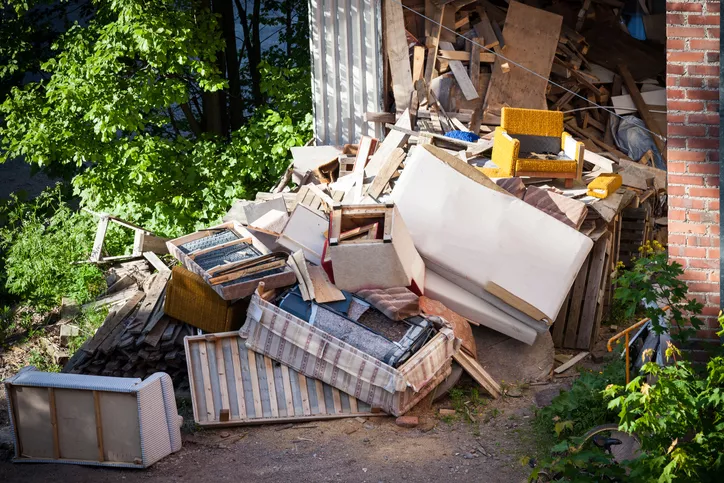 When you make the decision to sell your home for cash, you are opening yourself up to a number of…